BUSINESS INSIGHT
Knowledge about the charging pole and what we can offer you
ENERGY WORLD
Four affiliated companies, one goal: implementing the energy transition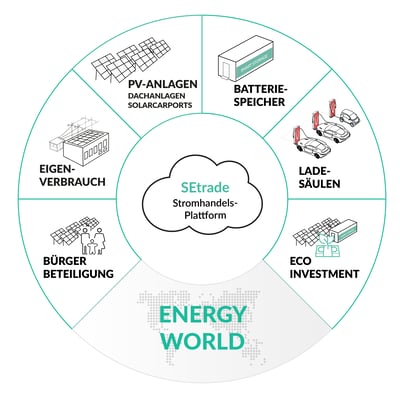 GHG QUOTE
The greenhouse gas reduction quota, a government instrument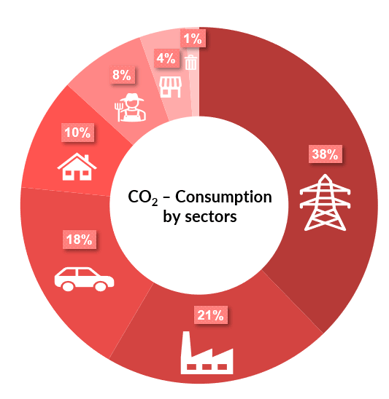 NEWS
All updates at a glance
Latest news about the CHARGE-V
Here you will find the latest press releases, news on products and charging systems, reports on events and much more information on the CHARGE-V.
TO THE NEWS AREA

AWARD
German Award for Sustainability Projects
We are winners of the German Award for Sustainability Projects!
Five affiliated companies: one goal.
CHARGE-V is part of the highly specialised companies VISPIRON ENERGY, VISPIRON EPC, SEtrade & VISPIRON ECO INVESTMENT.
Together they work in an organised eco-system.
Shaping the future together - with transparency, openness and fairness!
Our high-performance charging columns create an efficient charging system for fleets, gas stations, rest stops, retail stores, food service establishments and many more, which can be used flexibly due to its compact size and significant design.