Join us!
Get right into the middle of things, feel the pulse of electric mobility and help us change the world.
BECOME A PART OF US
This is what you can expect from CHARGE-V:
We are convinced that our goals can only be achieved with excellent people.
A creative, comfortable environment is crucial for personal growth and growth as a team.

State-of-the-art technology

We use the most modern technologies in all areas of our fast-growing company. Agile work is part of our DNA!

We invest in our staffers

A whole lot of opportunities await you here so you can develop your personality as well as your professional knowledge.

Responsibility from day one

You will be assigned your own projects from the start - responsibility and creative possibilities at the same time.

Team events

We barbecue together, go hiking in the mountains and so much more - fun is crucial!

Be mobile at all times

You can use our car sharing system for your leisure time, too, and drive wherever you want.

Fruit and drinks

An apple a day keeps the doctor away!
The health of our staffers is dear to our hearts.
Together we'll reach our goals
TOGETHER WE'LL REACH OUR GOALS
OKR and agile development will get us there.
At CHARGE-V, we work hard on re-thinking traffic. Every three months, we define our common goals and work on new ideas together.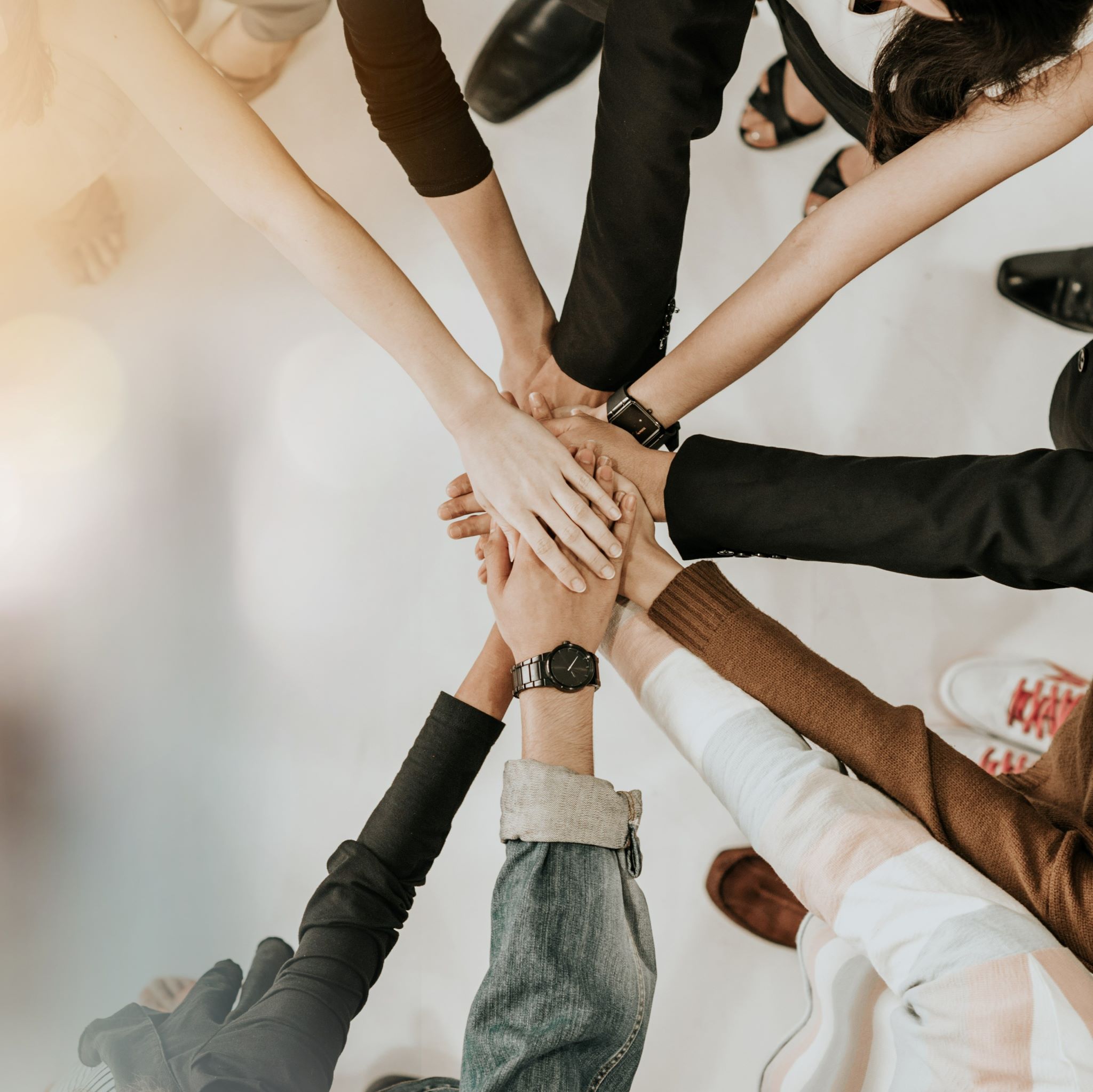 In order to push our products forward, we listen to every team member's opinion!
Our V-Talks (we like to call them beer talks) take place in leisurely rounds and inspire our outcomes and insights of the week.

Application & phone interview
As soon as we have your complete application (CV, school certificates), we will invite you to a phone interview.
Interview
After that, we'd like to get to know you in person during a face-to-face interview, and maybe give you some assessment exercises or a coding challenge.
Work trials & offer
You'll be asked for a work trial so you get to know the team and the way we work. We will make you an offer if we are happy with your work.
Current job vacancies

Our company was founded on the ecosystem of the VISPIRON group, and we can offer the benefits of an established company, yet we have the spirit of a start-up.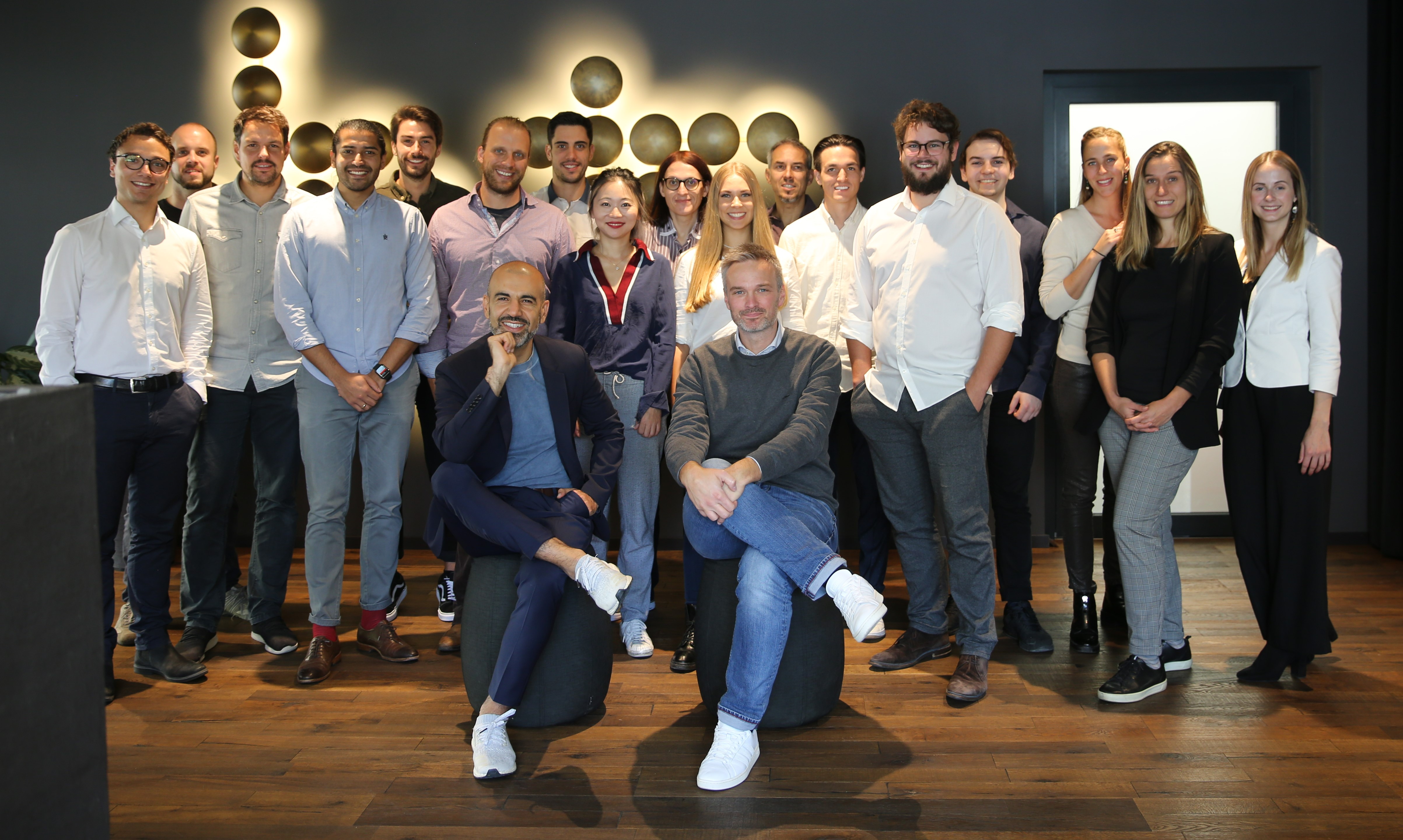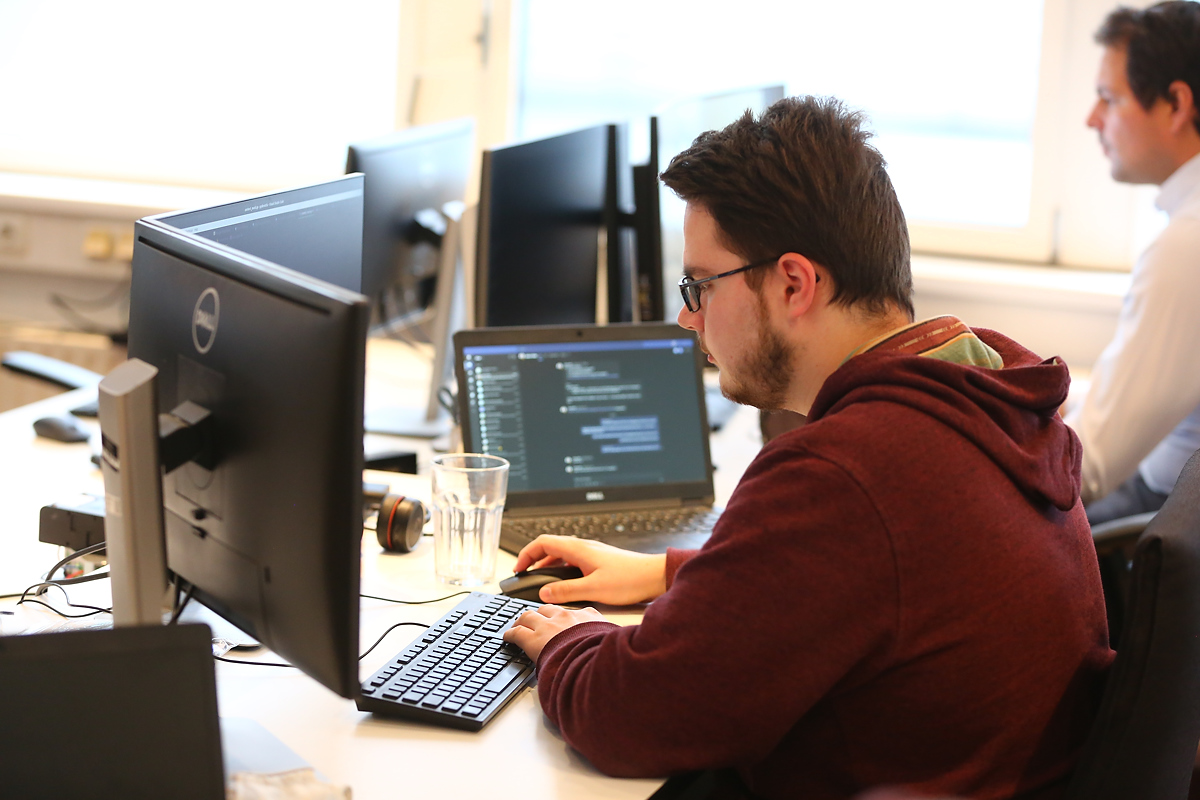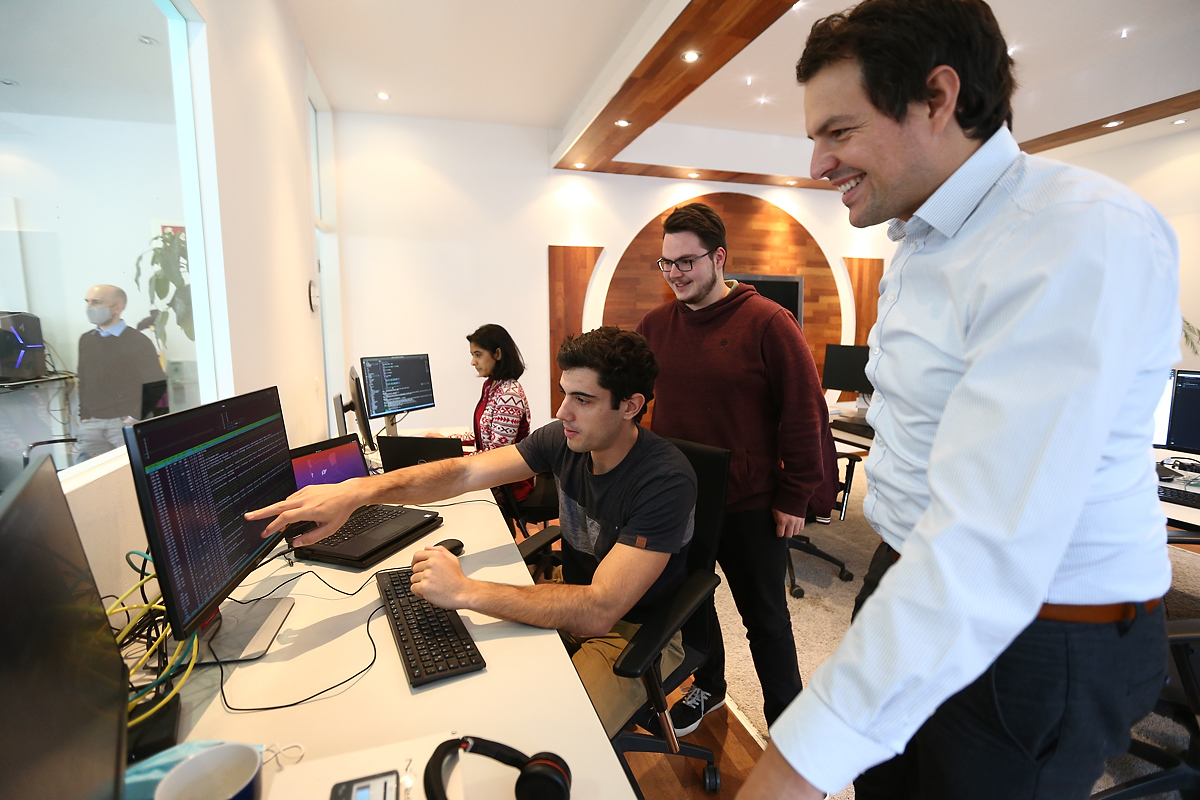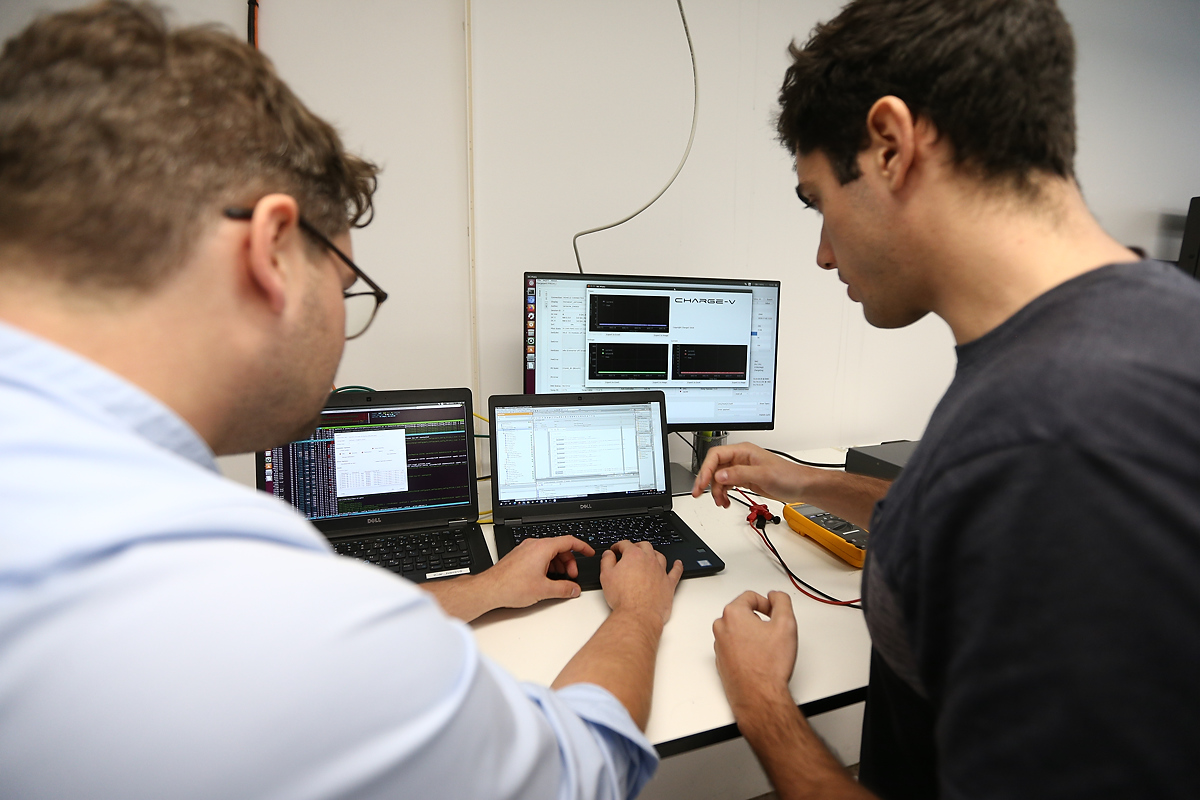 "I'm motivated to work on the energy revolution with such a great team and to make our future a bit better. The various areas of work, like software, mechanics and electrics are a new challenge and a strong motivation for me every day."
"At CHARGE-V, I can take part in a future-oriented and technologically complex product vision. From the first day on, I was able to take on responsibility and to realize projects autonomously. Together with my great fellow staffers, we have great fun during work, too."
"I love working for CHARGE-V. Here I experience flexibility, responsibility and appreciation. As a team, we work together hand in hand to create products that provide our customers with extra value and build a sustainable future at the same time."
UNSOLICITED APPLICATIONS
You haven't found the job that's right for you?
Send us your unsolicited application, if you'd like to change the future of energy and mobility!
FAQs
Find the answers to the most frequently asked questions here.
1. How does the application process run?
Our application process consists of five steps. As soon as we get your application you will automatically receive a confirmation of receipt by email. We need a few days to work through your documents. After our first contact, the entire application process will take around two to three weeks as a rule.
2. Who is my contact, and to whom do I direct my application?
You can find the name of your contact under the job offer. Moreover, find our phone numbers or email addies under "Contact" and feel free to call or write to us anytime.
3. You want a "complete application" - what is your definition of that?
For us, a complete application consists of your up-to-date CV, relevant school and work certificates, a short letter and an outline of what you're expecting to earn. When sending in an unsolicited application, you may simply answer our questions; you don't need to write a letter then.
4. How do I know you have received my application?
We will send you a confirmation of receipt to the address you've given on your application. If you don't hear from us, your application didn't go through.